Philanthropy Director elected to the ACT Alliance Governing board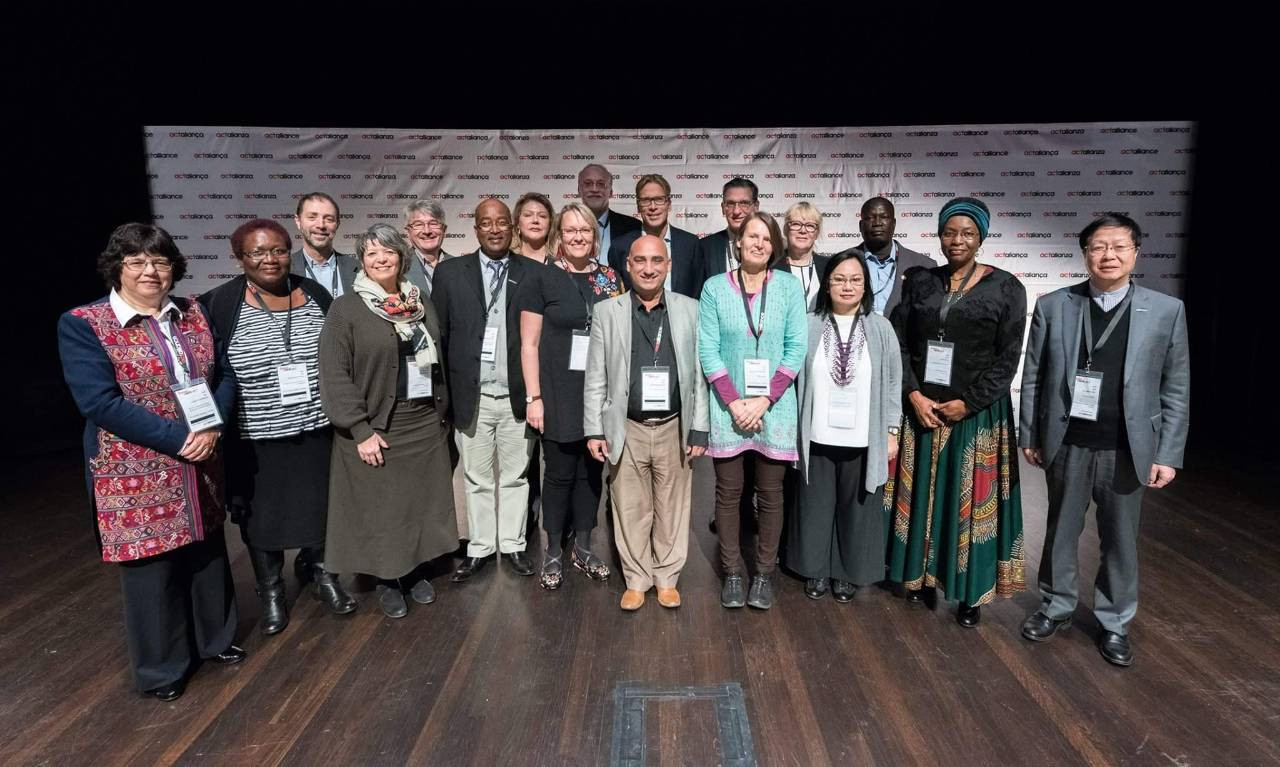 Philanthropy is happy to announce that
DRAGAN MAKOJEVIĆ, DIRECTOR OF PHILANTHROPY, THE CHARITABLE FOUNDATION OF THE SERBIAN ORTHODOX CHURCH, HAS BEEN ELECTED FOR A NEW MEMBER OF THE GOVERNING BOARD OF ACT ALLIANCE.
Congratulations!
"Your efforts have earned you the trust of the communities you serve, and you are often directly engaged with those who are left furthest behind."
(Her Excellency Ms. Amina Mohammed, Deputy Secretary-General of the UN, to ACT members at the General Assembly)
ACT Alliance is the world's largest Protestant and Orthodox network of churches and agencies working in humanitarian relief, sustainable development, and advocacy - committed to working together to support and put the most vulnerable people first. ACT Alliance commits to doing so in partnership with each other, and with other actors, in accord with our values as Christians. As members from around the world, the North and South, ACT Alliance commits to speaking out against injustice and to fight for climate justice, gender justice, the rights of people on the move, peace, human security, and protection of people affected by emergencies. As churches and agencies rooted in communities, we commit to ensuring no one is left behind.